About Us
The founders of Uazu Skincare spent years collaborating on lifelong passions to help marginalized communities find support to improve their lives, both in the US and Peru. The vision of the founders has already grown into a core team of extremely passionate professionals including entrepreneurs, sales experts, marketing and publicity experts, software developers, health and wellness experts, skincare formulation and manufacturing experts, and tattoo artists.
The shaman carry on an ancient role that connects spirit and nature:
It is this connection, which is usually transmitted from generation to generation, that allows the shamans to heal and access the deepest part of the people who come to them to free themselves from their ailments.
The shaman is a channel through which to connect with the spirits of plants. Using plants, and through healing rituals, the shaman detoxifies the patient and accesses their most unconscious part. The shaman's rituals lead their patients towards greater self-knowledge; becoming more aware of the needs of our body will be the first step to healing.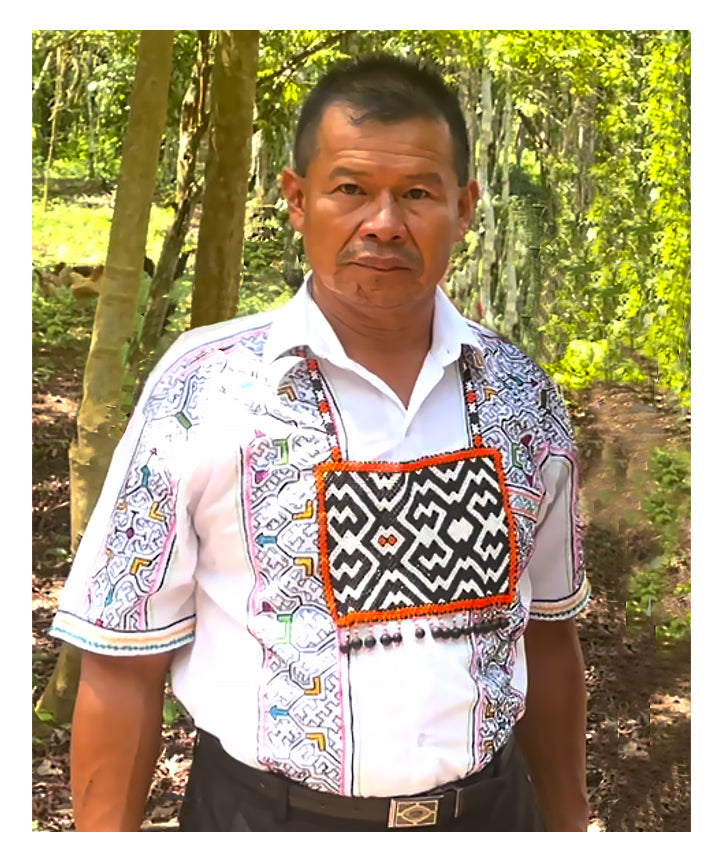 The idea to create a skin care line which taps the super-natural ingredients of the Peruvian Amazon, was born of inspiration from the role of the shaman. Hence, the overall vision of the founders of Uazu Skincare also includes providing direction and financial support for a nonprofit, Emplaura and for the indigenous tribes of Peru.